Short Course Scholarships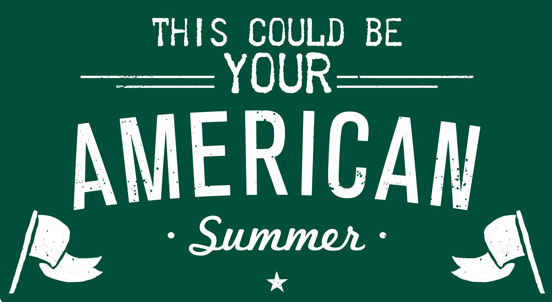 The decision to study abroad can be a challenging one - especially financially. That is why the American Semester Program Short Courses wants to help take some of that financial burden off your shoulders. Our scholarships are country or course specific based on our research and from talking to our partners and participants. We truly hope they can help make this summer YOUR American summer!
Scholarships are either Country Specific or for a specific discipline. Continue reading to see what is available now!
---
Country Specific Scholarships
Available for students in: Australia, Chile, Colombia, Denmark, and France!
Eligibility:
Terms of award:
The scholarship will be a reduction in your overall program fee
Recipients will be required to submit a written or video testimonial about their experience, including points on academics and culture within a few weeks of returning home
Submit up to 5 photos prior to leaving MSU that include the following themes: Spartan Life, Friends, Campus and Academics
Be an ambassador for the American Semester Program in their home country
Be willing to have your name and photo highlighted on our ASP Alumni Page
---
Scholarship for STEM Programs
(Science, Technology, Engineering, and Mathematics)
Awards available for students studying on one of our STEM programs! Click here to learn more.
Eligibility:
Terms of award:
The scholarship will be a reduction in your overall program fee
Recipients will be required to submit a written or video testimonial about their experience, including points on academics and culture prior withing a few weeks of returning home
Submit up to 5 photos prior to leaving MSU that include the following themes: Spartan Life, Friends, Campus and Academics
Be an ambassador for the American Semester Program in their home country
Be willing to have your name and photo highlighted on our ASP Alumni Page
---