---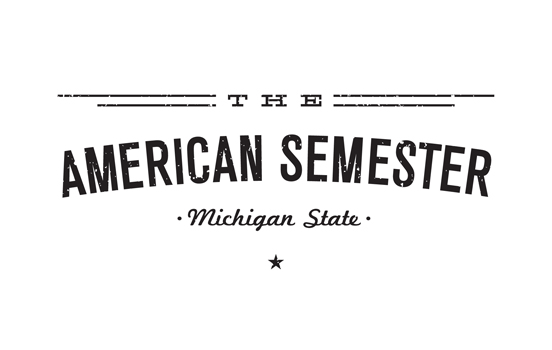 Semester Study Abroad Program
Students from any institution may apply for the American Semester program! You can study at MSU for one or two semesters, while also undertaking a career-focused internship in locations such as New York City and San Francisco.
---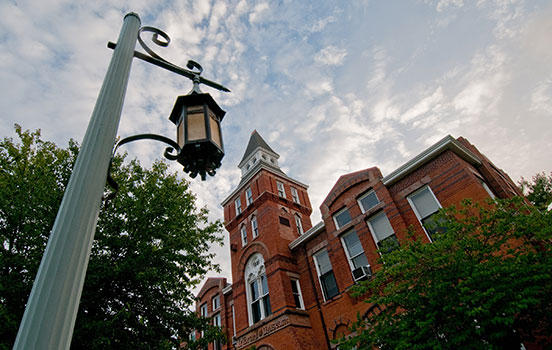 Semester Exchange Program

Your home institution must be an exchange partner with Michigan State University through a formal two-way exchange agreement. You must be nominated by your home university to apply. MSU must accept your application. If you attend Michigan State as an exchange student, you will remain enrolled with your home institution. You will pay your home institution fees as established in the exchange agreement. The academic program you undertake may be credited towards your degree as per the formal agreement between your institution and Michigan State University.
---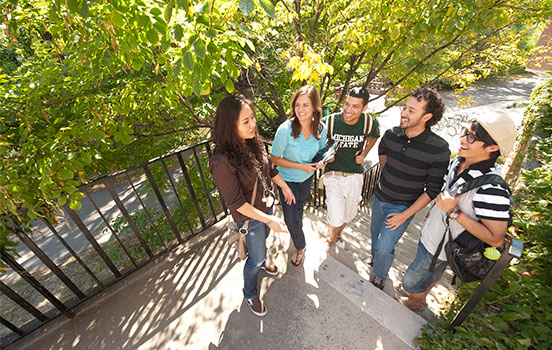 Summer and Short Courses
We currently offer topics in English as a Second Language, Film, Education, Big Data, Social Media for Business, Sciences, and Law - but we are always adding more! Courses run for 2-4 weeks and we pack a full semester of high quality academics and campus life for you to experience.