Apply to ASP Short Courses
Follow these steps to apply to the ASP Short Courses program. If you're a student from Australia, your application process will differ. Skip below to the special note for Australian students.
Step One
Make sure you meet the necessary admissions requirements.
Step Two
Complete the ASP Short Course Application (PDF).
Step Three
Collect the necessary paperwork for the application, including:
Step Four
Email completed applications to american(at)msu.edu with the subject "ASP Short Course Application".

Application Deadlines EXTENDED:
ASP Short Courses: May 1, 2017
Engineering Academy: May 1, 2017
NOTE:
You may be contacted to provide additional documentation to support your application or visa paperwork! Please respond quickly when contacted by the American Semester Program.
Students in Australia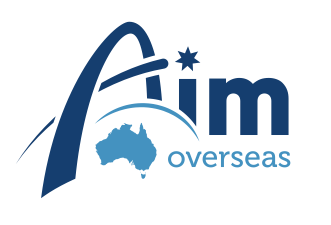 If you are an Australian student interested in one of the following ASP Short Courses, apply through AIM Overseas.
International Litigation and Arbitration
Negotiation, Contracts, and Comparative Law
The Art of Contemporary Teaching: Issues, Theory and Practice
Social Media for Business and Digital Marketing
If you are interested in applying to the ASP Short Courses below, apply directly through MSU.
Data Mining & Visualization for Business Intelligence
Making the Future
Lights, Camera, Action!
American Language & Culture