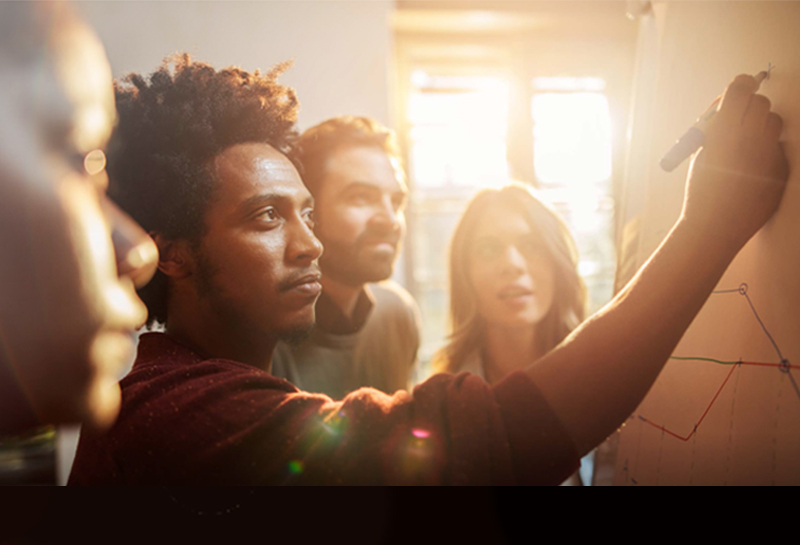 Engineering Academy
In this 4-week program, students from around the world will convene in the Michigan State University College of Engineering for intensive study, research, and leadership training. Participants will come away from this program with an innovative research project and gain transferable leadership skills. This is an ideal course for students of Materials Science and Engineering, as well as other engineering disciplines, who are interested in materials related research and applying to graduate school in the United States.
APPLY NOW!
Click Here for the application.
Application Deadline: May 1, 2017
Apply early to reserve your spot in this premier academy!
Academy Dates: July 2 – 30, 2017
Location: East Lansing, Michigan, USA
Program Fee: $4,600 USD (All Inclusive – see below for details!)
Prerequisites Required: College-level Chemistry, College-level Physics, and Introduction to Materials Science and Engineering
Academics
Students will attend the course "Materials Characterization: Theory, Practice, and Research Applications" which focuses on the role and application of materials characterization in a broad range of materials. This course is designed and structured where each student is an individual contributor to a research project focused on the processing and characterization of advanced materials. Students will be involved in each step of the research project and end presenting their findings to their peers. In particular, the thermal, morphological, structural, and microstructural characterization of advanced materials will be the feature. Students will utilize ceramic processing techniques to prepare samples in which they will comprehensively characterize throughout the entirety of the course.
The course will combine lectures and lab time Monday – Thursday each week. The laboratory will consist of a professional technician operating the state-of-the-art equipment in real-time, primarily in the presence of the students, while the course instructor provides the related instruction. This course is designed to be transferred for credit to a student's home institution and degree program.
Leadership Seminars
In addition to this Materials Science course, students will attend approximately 4 Leadership Workshops with MSU faculty. These workshops are designed to help students gain leadership skills and assess their own styles of leadership.
Leadership Seminars include:
Assessing your leadership style
Working in teams
The practices of effective leadership
Network Mapping
Housing, Cultural Activities, and Excursions
On-campus housing in double rooms with 3 meals per day in on-campus dining halls is included in the program fee. This convenient housing option allows students to live close to the College of Engineering, but also the ture "college town" of East Lansing, Michigan. During the program, students can participate in organized social activities on campus such as football games, tours of MSU facilities, movies, and more. The American Semester Program also organizes excursions to areas of Lansing, Michigan, and to Chicago, Illinois. Local MSU students called "Ambassadors" will also help students feel at home on campus, and will be around to provide assistance and a direct connection to the community.
Program Fee
$4,600 USD includes:
Course instruction, materials, and lab time
Leadership seminars
On-campus housing and meals
Local excursions
2-night excursion to Chicago
Graduation Ceremony
The program fee does not include airfare, health insurance, or visa fees.