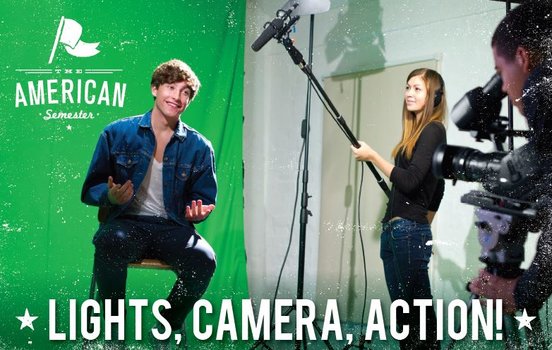 The Lights, Camera, Action! program is hosted by the Department of Media and Information at MSU. During this fast-paced short course, students will be trained in basic single camera production techniques for professional projects. the class will focus on foundation work all the way to professional video processes. Participants will learn how to produce professional projects from conception to delivery.
During the course, students will work in groups and apply knowledge acquired during this course to produce a high quality, 5-minute short film project. These films will be produced at a professional level, not a student level, and the expected level of quality is such that they would be accepted into the program of a US-based film festival.
Training will cover the following areas:
Professional Camera Operation techniques
Composition
Basic 3-point Lighting
Professional Audio for Video 
Importing, Editing, and Exporting projects
Creating powerful visual stories
Interviewing techniques
Scripting Storyboarding
The Lights, Camera, Action! Short Course will be led by MSU Faculty Member Troy Hale, who is an Emmy award-winning television journalist. You can read Troy's full bio on the College of Communication Arts and Sciences website. For specific topics such as sound editing and finishing, he will bring in experts in those areas who also teach at MSU.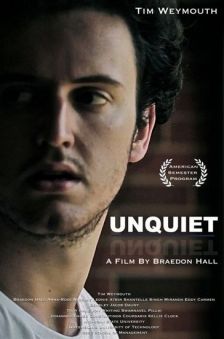 Film from 2016, "Unquiet"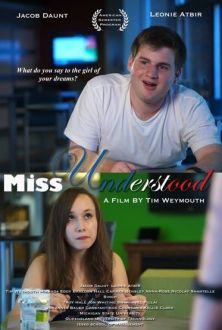 Film from July 2016, "Miss Understood"