Today, Michigan State University (MSU) is one of the top research universities in the world—on one of the biggest, greenest campuses in the nation—and is home to a diverse community of dedicated students and scholars, athletes and artists, scientists and leaders.
---

An American Campus
The nation's pioneer land-grant university, MSU began as a bold experiment that democratized higher education and helped bring science and innovation into everyday life.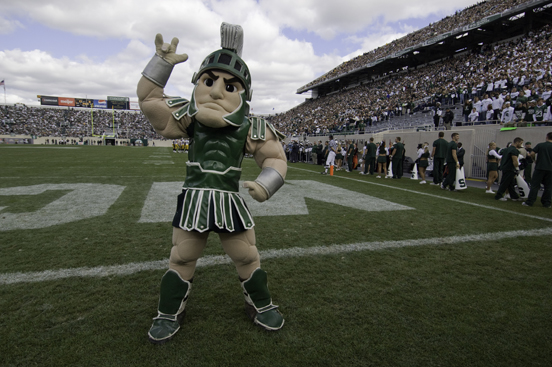 As the eighth largest university in the United States, MSU provides its students leading academics at one of the top 100 universities on Earth. It doesn't stop there. Outside of the classroom students in the American Semester Program at Michigan State University have the chance to live, study, and play at a classic all-American campus with students from all 50 states.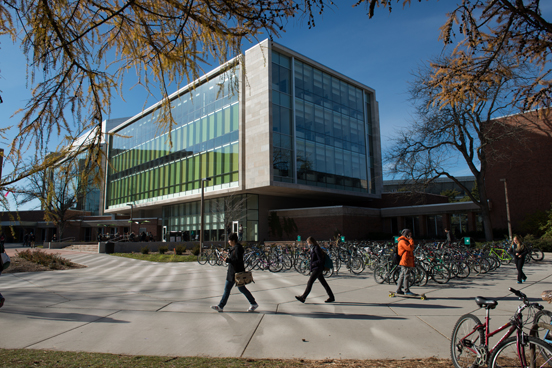 Experience warm, sunny summers and snowy winters, big cities, small towns and great access to some of the most beautiful lakeshores and natural areas in the US. Attend classes and live in state of the art classrooms, buildings and residence halls. Alongside your American classmates, cheer on Michigan State athletes and artists in American sporting and cultural events.
---
---