Michigan State University is the nation's pioneer land-grant university, and is one of the top research universities in the world. Home to nationally ranked and recognized academic, residential college, and service-learning programs, MSU is a diverse community of dedicated students and scholars, athletes and artists, scientists and leaders.
Our programs are designed and offered to fit almost any student seeking an international, academic experience in the US. Programs are offered during the fall, spring and summer semesters. Academic and gap year options are also available. 
These are not extension programs. Students are seen as true MSU students, fully-integrated into MSU's academic system. Coursework is taken alongside degree-seeking students, having access to tutoring, counseling and academic and career advising. Mixed with MSU-sponsored events, our programs offer multiple excursions and field trips to provide a true, American cultural experience.
As a top 100 university, MSU hosts students from all 50 states and more than 130 countries across the globe. Out students are provided with the tools to grow, living and learning among a unique and diverse student body.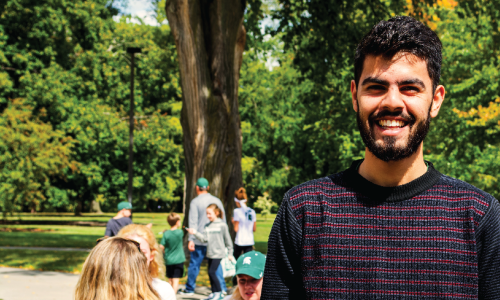 Semester Study Abroad Program
Spring, fall and academic year options available. Students live on-campus, living and learning among degree-seeking students.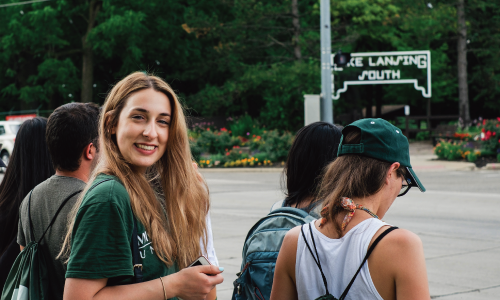 Semester Exchange Program
Your home institution must be an exchange partner with Michigan State University through a formal two-way exchange agreement.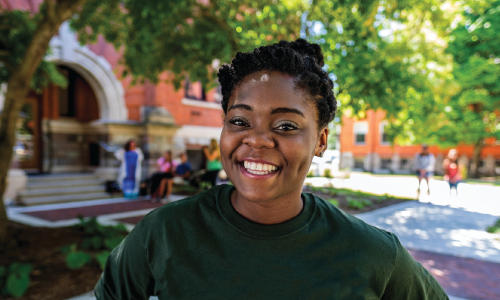 Short Course Programs
We currently offer topics in International Relations, Entrepreneurship, Law, Journalism, Global Studies, and Film. Courses run for 3 weeks in January and July, but provide a semester's worth of high quality academics and cultural experience.