American Semester Program
Michigan State University is one of the top research universities in the world, and is home to a diverse community of dedicated students and scholars, athletes and artists, scientists and leaders.
---
The American Semester Program allows students to experience MSU on a short-term basis, for one or two academic semesters.
American Semester students are fully integrated into university life with guaranteed on-campus housing and access to every MSU dining hall. Students have the ability to participate in student organizations, join intramural teams, or cheer on the Spartans at hockey, soccer, swimming, football, and basketball games.
While at Michigan State, ASP students take courses right alongside degree-seeking MSU students. The credits earned in these courses may be transferred back to a student's home institution upon completion of the program.
Whether here for a just semester or for an entire academic year, all participants in the American Semester Program are provided with the resources to ensure their success in the program, such as on-site orientations and one-on-one health, safety, and academic support that extends not just through the duration of their stay here, but even after they return home.
---
Application Deadlines:
Fall 2021 & Academic Year 2021-2022 | May 1, 2021
Spring 2022 | October 1, 2021
*Michigan State University is closely monitoring the outbreak of the novel coronavirus, also known as COVID-19, which has spread to a growing number of countries, including the United States. MSU has launched a new website for coronavirus updates. Please visit msu.edu/coronavirus for the latest information.

Due to COVID-19, all students should not make any travel arrangements until after they have officially submitted all documents and confirmed with the ASP&E team at MSU.
---
---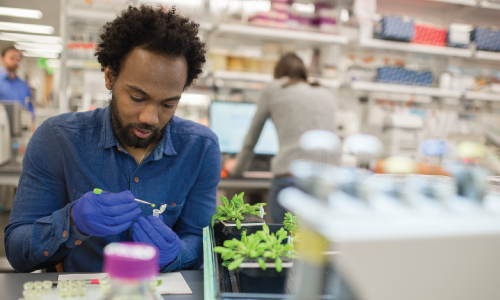 Academics and Course Availability
Students participating through the American Semester Program have access to MSU course offerings, ranging from engineering and communications, to law and social sciences.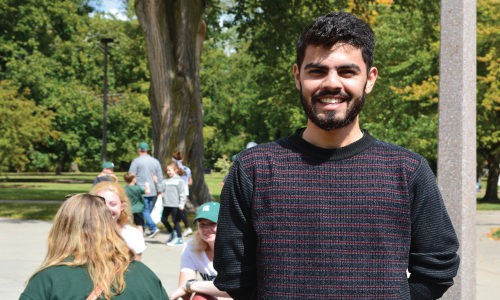 Student Life at MSU
Get involved in more than 700 student clubs and organizations, attend a sporting event or go to a concert or theater show! There is so much Spartans have available to them.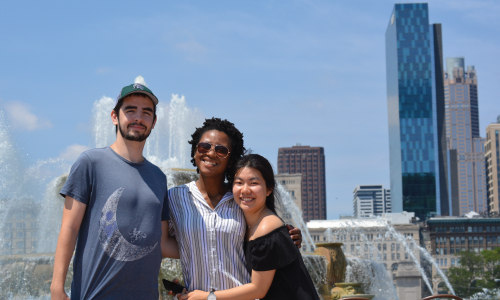 Program Opportunities
Michigan has so much to offer. From bustling city centers, to luscious shoreline, students can experience what it truly means to be a "Michigander"!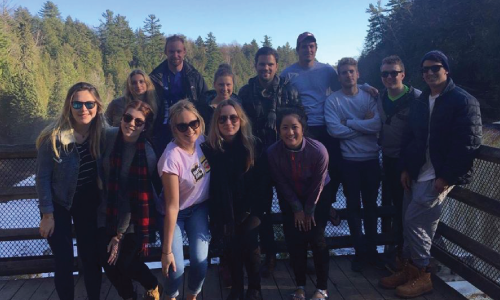 Why Michigan?
Whether you want to explore clean, expansive beaches and coastline, or discover art in urban centers, Michigan has a lot to offer.
---