Michigan State University's global reach is expansive. With partnerships spanning all aspects of education abroad, we would not be here without their help!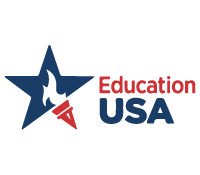 Education USA
EducationUSA is a U.S. Department of State network of over 425 international student advising centers in more than 175 countries.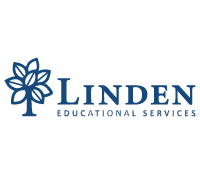 Linden Educational Services
Linden Educational Services is dedicated to helping students from all over the world discover the numerous educational opportunities available in the United States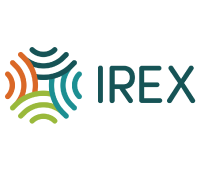 International Research & Exchanges Board (IREX)
A global development and education organization that strives for a more just, prosperous, and inclusive world.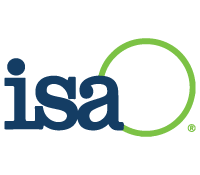 International Studies Abroad (ISA)
ISA is committed to providing students with educational opportunities that promote learning in and out of the classroom.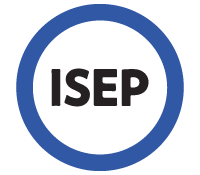 International Student Exchange Programs (ISEP)
As a trusted educational community, ISEP is committed to helping students overcome the financial and academic barriers to study abroad.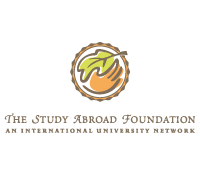 The Study Abroad Foundation (SAF)
The Study Abroad Foundation provides unparalleled access and service to students seeking high-quality study abroad opportunities through our top-tier International University Network.
---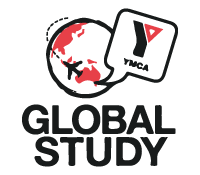 YMCA Global Study
YMCA Global Study provides Australian university students with the opportunity to study abroad during their university breaks.