Congratulations! You are now a Spartan for life. 
We hope you had an incredible experience with us during your time at MSU. As you begin to unpack and reflect on your time abroad, know that no matter how far you have traveled, you can always call East Lansing home. While your time at MSU may be over, your future as a Spartan has just begun. We hope you feel encouraged to share your MSU experience with us for fellow Spartan's to see.
Everyone has a story to tell. We want to hear yours. Submit a short testimonial and include some pictures, so we can highlight your experience on our website.
Photos have the ability to capture and describe things words simply can't. Please consider sharing some photos with our team and with the Spartan community.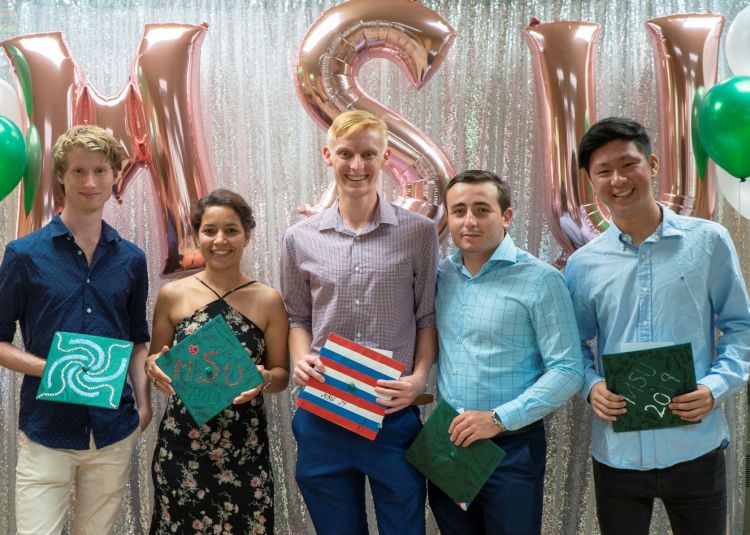 Participation Records
Each ASP&E student is instructed to request a copy of their MSU transcript prior to completion of their semester or year with us. In the event that you need an additional or replacement transcript copy, you may order one free of charge on the Office of the Registrar Website.