Information for Accepted Students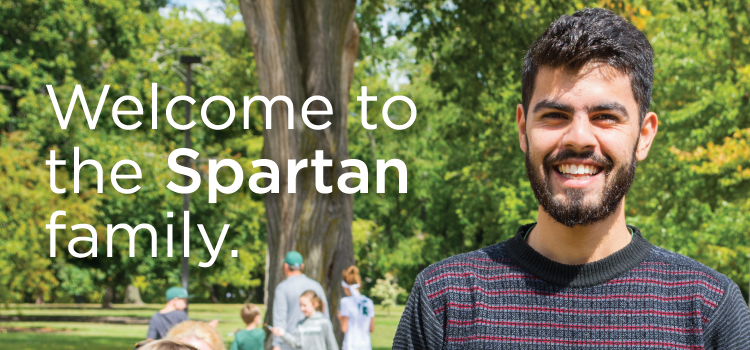 ---
Welcome to Michigan State University!
We are so excited you chose to study at MSU through the American Semester Program & Exchanges. You will soon join more than 50,000 fellow Spartans from around the world, including students from all 50 US states, as you take part in a great personal and academic experience that will surely help you learn, grow and partake in new expereinces that you will cherish for years to come.
This page is dedicated to you - the soon-to-be student at MSU! Here, you will find relevant information for your program, along with links to important next steps.
If you have any questions regarding arrivals, dates or anything else regarding your time at MSU, do not hesitate to contact us!
---