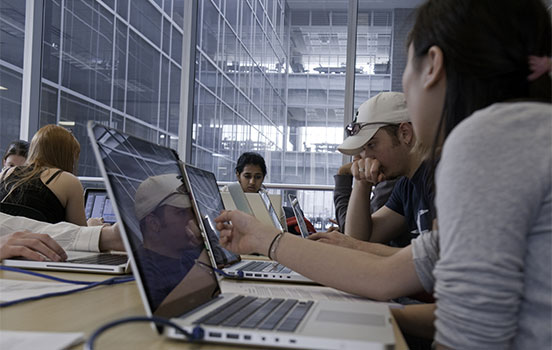 MSU has 17 colleges in total - 3 of which are residential colleges, where courses, advisers, students and faculty are more closely aligned in a single location. What this means is that as an ASP student, you have access to hundreds of course offerings for any given semester. You have the flexibility to take courses within your major, while also expanding outside of your comfort zone to experience new, unique subjects.
ASP students can take between 12-15 credits per semester, or 24-30 per academic year (two semesters). The courses are fully integrated, and ASP students will be in class with MSU students and faculty.
We work hard to ensure ASP students can enroll in requested courses, but sometimes we have difficulty - availability, enrollment limits, prerequisites, etc. AS such, upon applying, providing us with up to 10 courses of interest will allow flexibility in scheduling, while we work to place you in courses applicable to your degree.