As an ASP student, you can work to combine a semester of on-campus academic study with other unique experiences and opportunities offered at MSU. Students can participate in internships in locations like San Francisco and New York City, Study Away programs in the U.S., and Study Abroad programs in more than 70 locations worldwide.
---
Internships
Only students studying at MSU on a J-1 visa are eligible for the internship program. If you are applying to the American Semester Program and will travel on an F-1 visa and have questions about the internship program, send an email to american(at)msu.edu.
---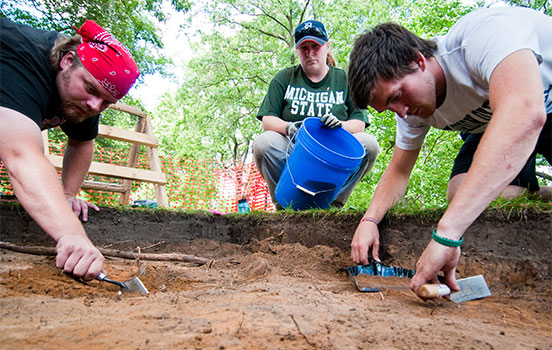 Study Away in the U.S.
Study Away is the opportunity to earn credit while studying with MSU students and professors in a unique location. These programs are open to local MSU students, international students and American Semester students. Topics and locations vary from year to year, so it's best to check with an American Semester Program advisor about the best options for you.
---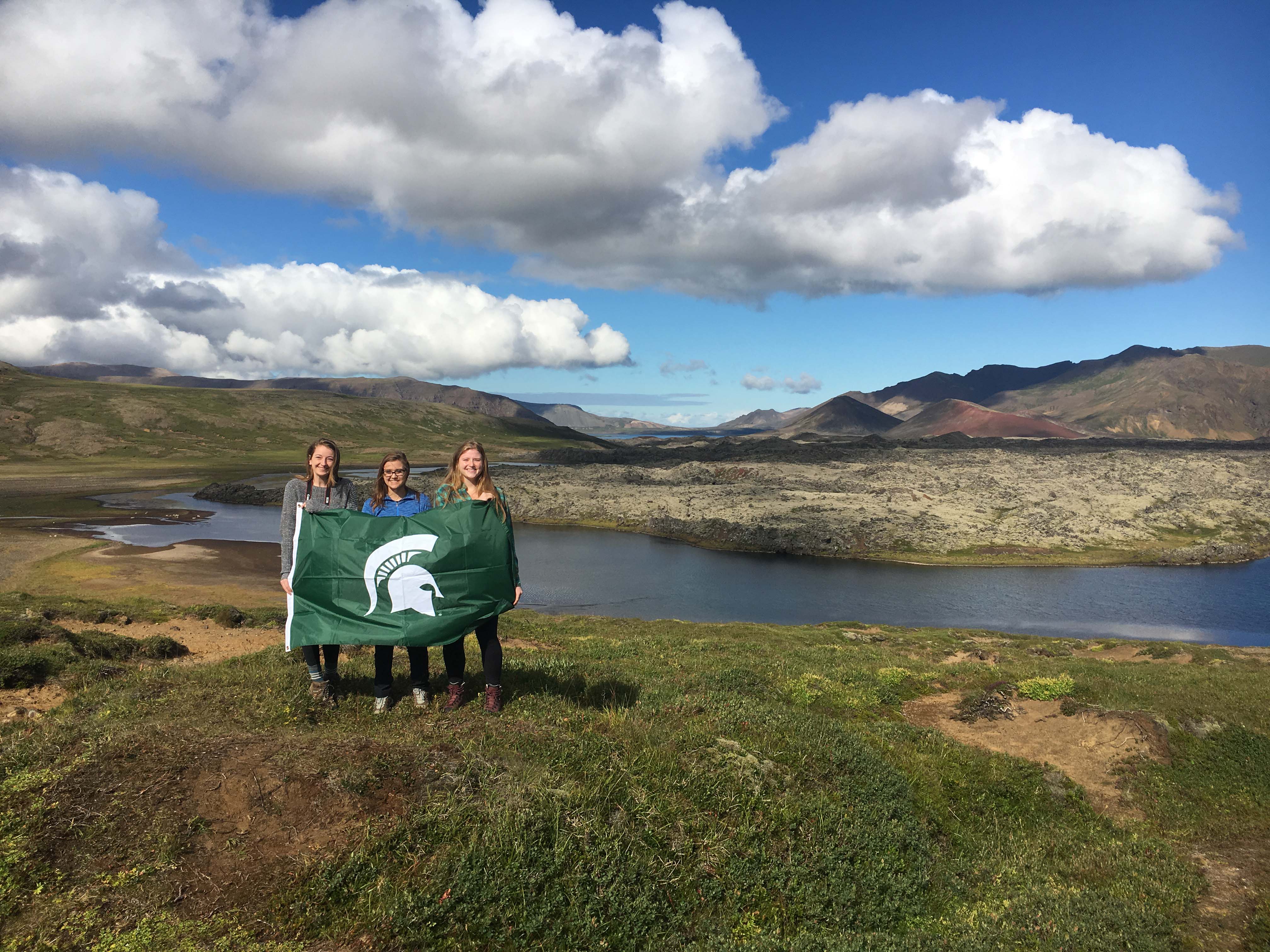 Study Abroad with MSU
Have you ever wanted to travel to Antarctica or the Galapagos Islands while earning academic credit? Michigan State University has one of the largest study abroad programs in the United States. We offer more than 260 programs to students in a wide range of disciplines on all seven continents. You can begin by visiting the MSU Office of Study Abroad website to determine which program is best for you!
---
---
"I began my first fall semester at Michigan State studying advertising, and in the spring I decided to join the American Semester internship program in San Francisco. I worked with the American Semester Program coordinators to organize an internship with a large, well known advertising agency in San Francisco. I lived with other students who were also interns. It was a great chance to learn about working in America! My housing was great and I really liked the opportunity to live and work in a major American city. The combination of classes, football and American university life in the fall, with a really cool internship in the spring was amazing."
Helene
France
---
"I did a study away with MSU over the summer after the spring semester at MSU. At MSU I studied history and took some English literature classes. I had the chance to travel with a group of Spartans to New York. Our professor was great, and I learned a lot more about the city than if I were to just go there with my friends. It was awesome and I would really recommend people do this program!"
Pablo
Brazil