Stay up-to-date with each of our programs,
follow us on social media!
---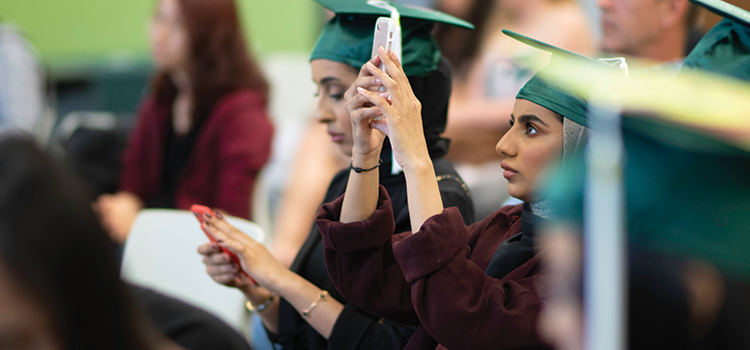 Our team is thrilled to be doing what we love. We take great pride in what we do and we want you to be connected to it all.
We do our best to update our social media feeds with fun, unique content that we believe illustrates who we are. Please follow us, like our posts and comment what you think - we might even toss you an emoji or two!
We will periodically update this page, but of course, the most up-to-date happenings will be highlighted on Facebook, Instagram and Twitter.