We provide programming throughout the semester for all American Semester Program & Exchanges students! The listings below are all upcoming events for the current semester. You must sign up by January 19 for all listed events below in order to save your spot! When you sign up to attend an excursion, more details will be sent to your MSU email address.
To view the Spring 2018 Calendar of Events, click here.
Click here for detailed instructions on how to register for events!
There will be NO REFUNDS issued!
---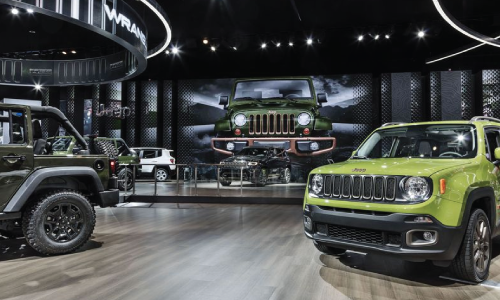 North American International Auto Show in Detroit |
DATE CHANGE! Sunday, January 21  (Open to all ASP&E students) 
9:00am - 5:30pm
Detroit is well known around the world as the "Motor City" due to its history with the automotive industry, for which it annually hosts an exhibition showcasing various new cars for 2017. Students can find more information about the Auto Show at this website: http://naias.com/about/overview/
---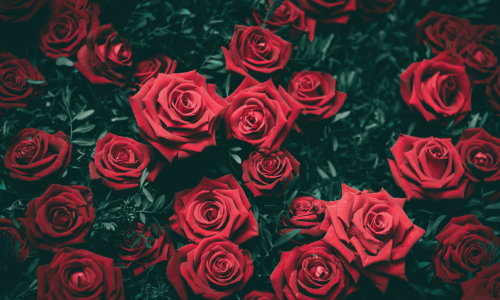 Valentine's Day Social | Monday, February 12 (Open to all ASP&E students)
5:00pm - 7:00pm Room 303 International Center
Every February 14, across the United States and in other places around the world, candy, flowers and gifts are exchanged between loved ones, all in the name of St. Valentine.
Registration is free and open to all! Register by clicking here.
---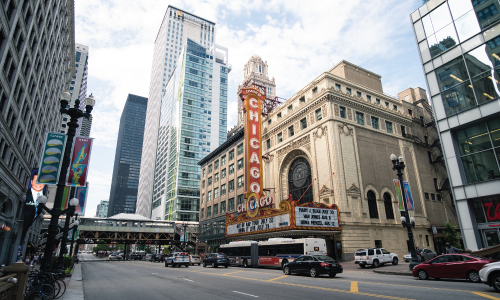 Chicago Weekends | February 16 to 18, and February 23 to 25 (Open to all ASP&E students)
This event is for a weekend stay in Chicago. It is available for American Semester Program & Exchanges students ONLY. The price includes a booking at the Freehand Chicago, a great, centrally located hotel in the heart of Chicago, for two nights. You only need to cover your transportation to and from Chicago! You must be in groups of 2 to 4, as the rooms are 4-bed quads, or as close as you can get. If not possible, we will work to accommodate single registrations. All you need to cover is your transportation to and from Chicago (…and food!).
ONLY after you have completed the required paperwork, you may Register with the following link!
Register > 
---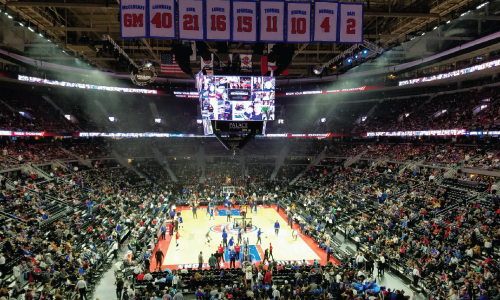 Detroit Piston's Basketball Game in Detroit | Friday, February 23 (Open to all ASP&E students)
4:00pm - 11:00pm
The Detroit Pistons are an American professional basketball team based in Detroit, Michigan. Join us in cheering on the Pistons as they play against the Boston Celtics at the brand new Little Ceasars Arena! For $100 you will get corner court-side seats with a free Pistons souvenir item, a chance to take a shot from the court after the game ends, plus transportation to and from the game. Learn more about the Detroit Pistons at: http://www.nba.com/pistons/
This excursion is sponsored by the Office for International Students and Scholars (OISS). There are limited spots available for ASP&E, so sign up early if interested!
Register >
Select "Office for International Students and Scholars" as the ISP Center.
---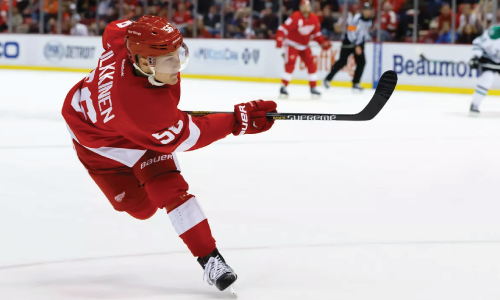 Detroit Red Wings Hockey Game in Detroit | Tuesday, March 20 (Open to all ASP&E students)
5:00pm - 11:45pm
The Detroit Red Wings are one of the original six teams in the National Hockey League (NHL) and have won the most Stanley Cup championships (11) in the league. A few of their most famous players include Henrik Zetterberg, Gordie Howe, Nicklas Lidstrom, and Steve Yzerman. Join ASP to cheer on the Red Wings as they play against Philadelphia Flyers in their brand new arena! We will have seats in the Labatt Club, which includes a $10 food voucher. Learn more about the Detroit Red Wings online here: https://www.nhl.com/redwings 
---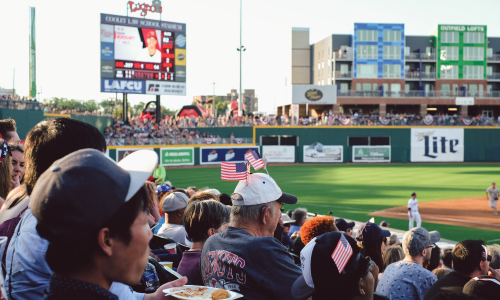 Lansing Lugnuts Baseball Game - College Night in Downtown Lansing | Thursday, April 19 (Open to all ASP&E students)
6:00pm - 9:30pm
Going to a baseball game while in the United States is a must, and going to a Lansing Lugnuts game is practically a requirement for Spartans! The Lugnuts are the minor league feeder team for the Toronto Blue Jays, and in April they'll be gearing up for their summer season. And don't worry if you don't know anything about baseball! There are lots of things to do and watch during the game, and of course delicious stadium food to try.
---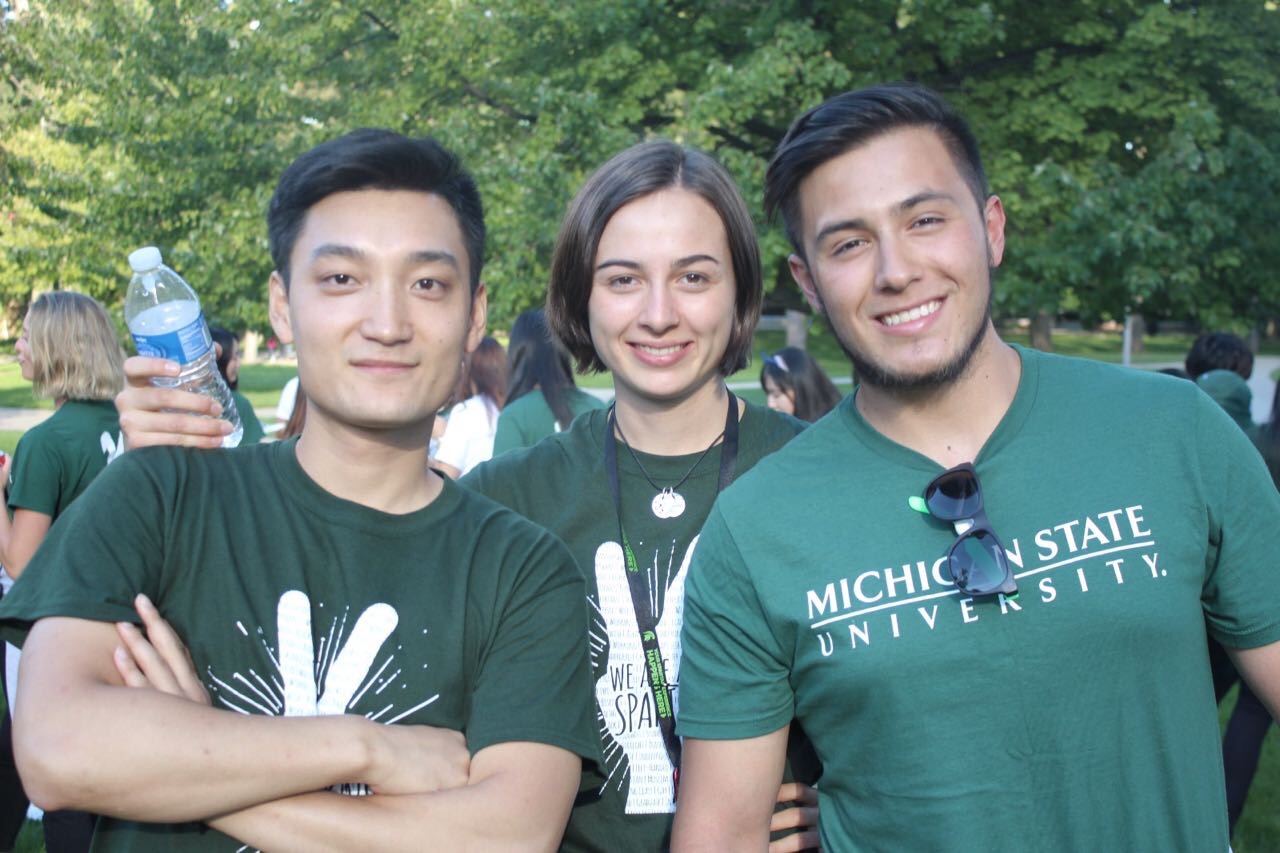 End of Semester Celebration | Wednesday, April 25 (Required for all students)
4:00pm - 6:00pm Room 303 International Center
Join your fellow ASP&E students and staff to celebrate the completion of your program! We'll have food and games, and lots of opportunities for pictures. At this celebration, all students will receive a Certificate of Completion and a gift.
Registration is required! Sign up online by clicking here.
To register and pay for Spring 2018 Semester Events:
Copy and paste this web address into your internet browser: https://commerce.cashnet.com/msu_3801
Click on "Semester Program Payments & Registrations" on the right side of the page.
Click on "Semester Events" on the right side of the page.
Click on an event title for which you would like to register.
Enter all of the required information.
Your emergency contact cannot be another student on the program! You can enter a contact from your home country with an international number, including the country code.
Continue to click the "Checkout" button and enter your billing information.
This information must match the billing information associated with the credit card you plan to pay with!
If this is your first time paying through our system, you will enter your New Credit/Debit Card Information.
Submit payment for the event.